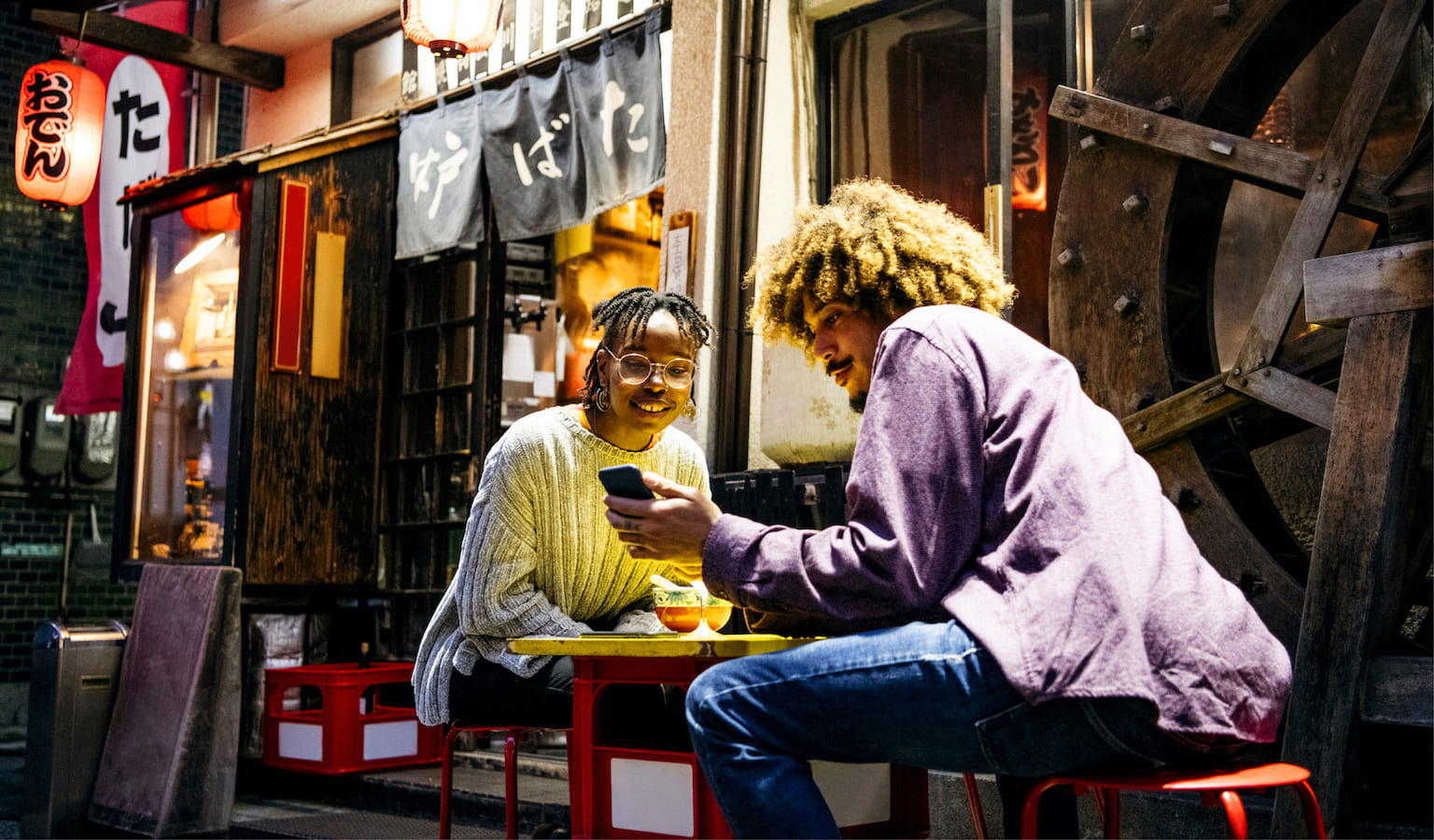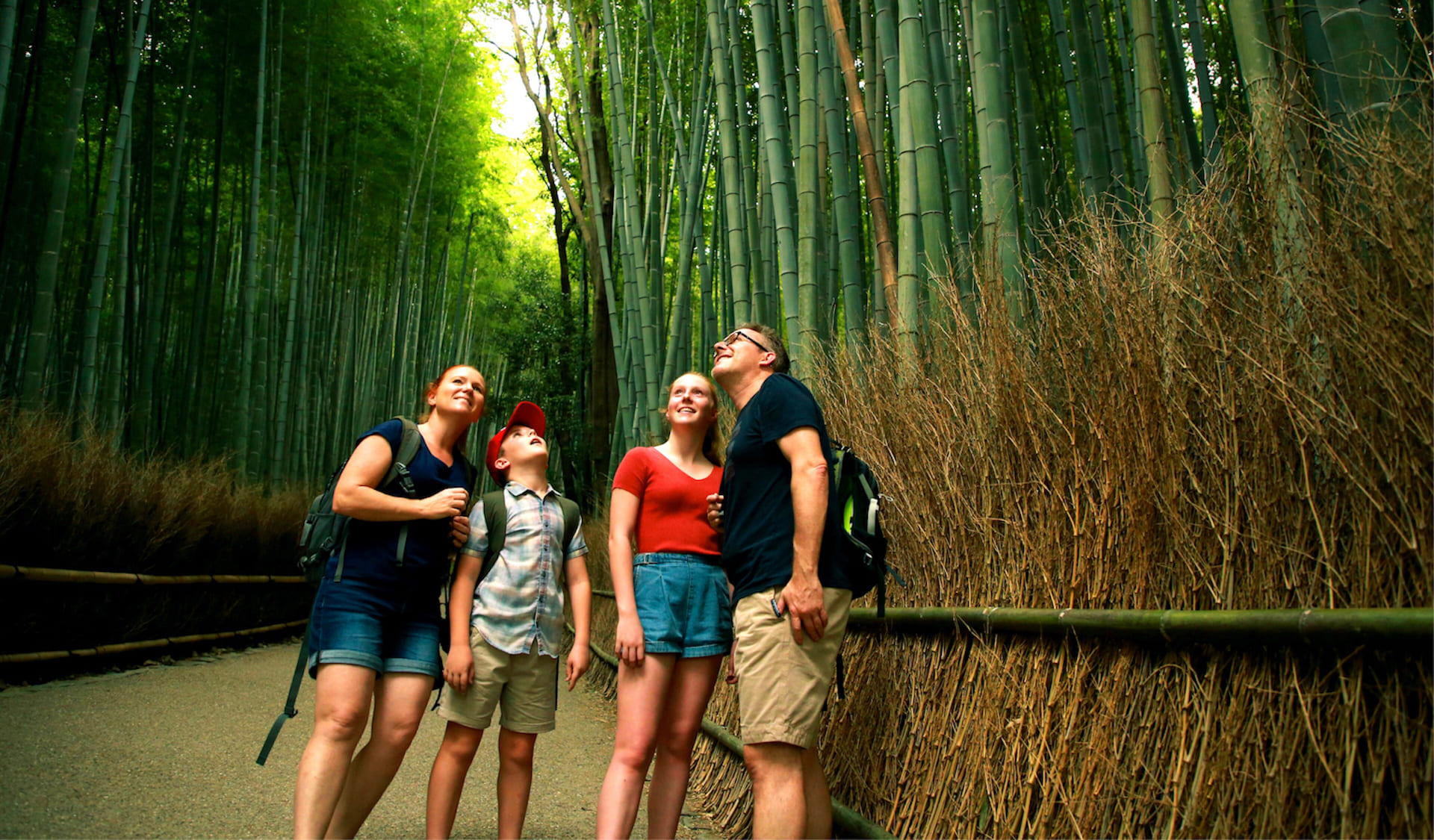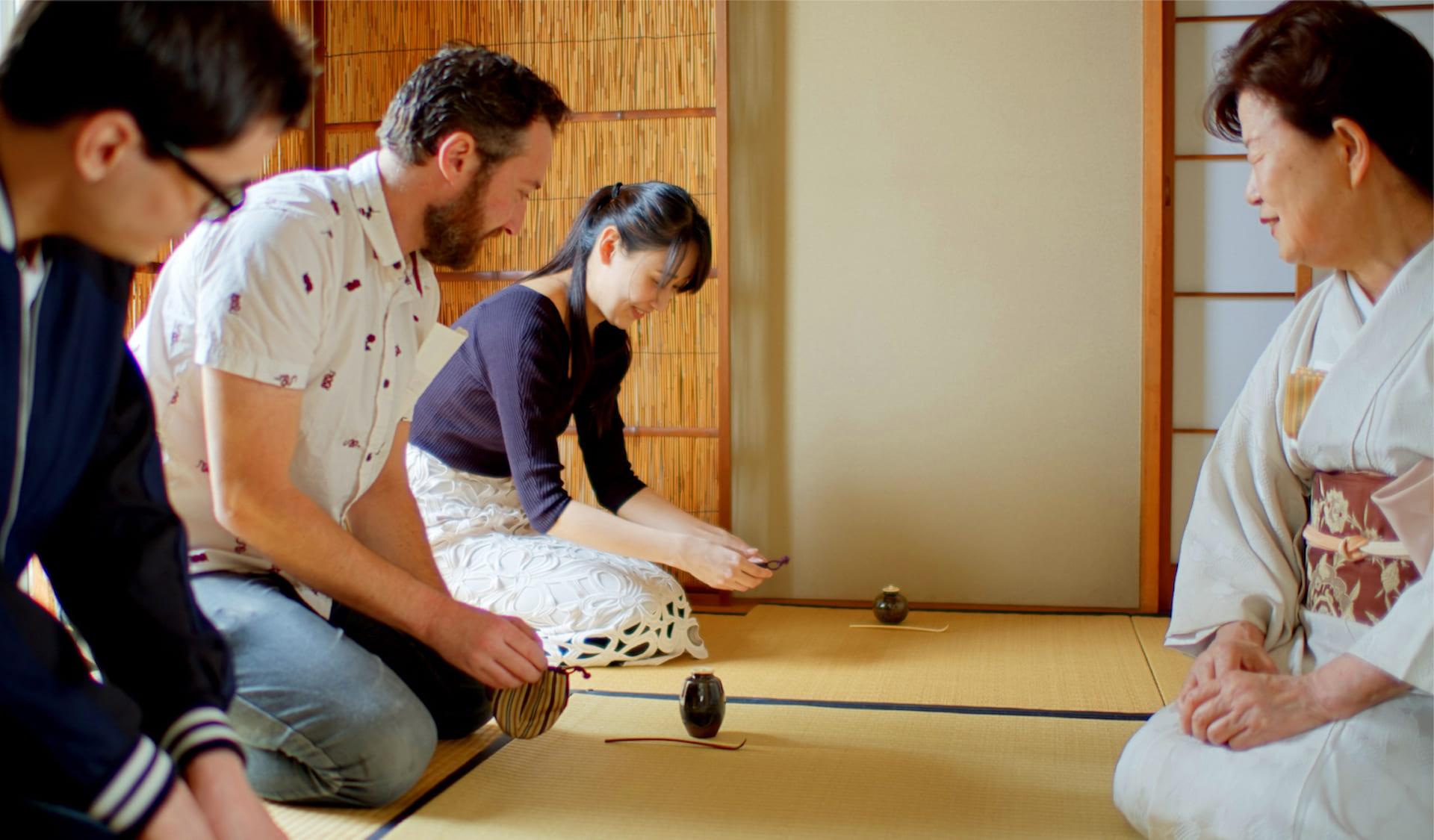 The stories
you'll tell start here.
Trips that stir the heart,
Japan's best
The best gift in life is born from experiences in various parts of Japan.
From the famous contents listed in guidebooks, to content that has just been born, and the various amount of experiences scattered in Japan, we "discover", "purchase", "connect", and complete this into a story for you.
We ensure that your trip is not just another one of those getaways but an experience that is both unique to you and irreplaceble. We offer you the FREEPLUS plan, not just a trip, but a gift you take for life.
Service
Land Operator Business
Since 2010, we have operated as a one-stop provider for inbound travel services ranging from planning to bookings, to inbound tour arrangements for Japan overseas travel agencies.
Achievements to date
Coverage Area
All of Japan
Cumulative Number of countries
Over 40 countries
Cumulative Number of tourists
Over 740000 pax
Annual Number of Tours conducted
1379 tours
Maximum Annual Number of tourists
Over 320000 pax